Cybercrime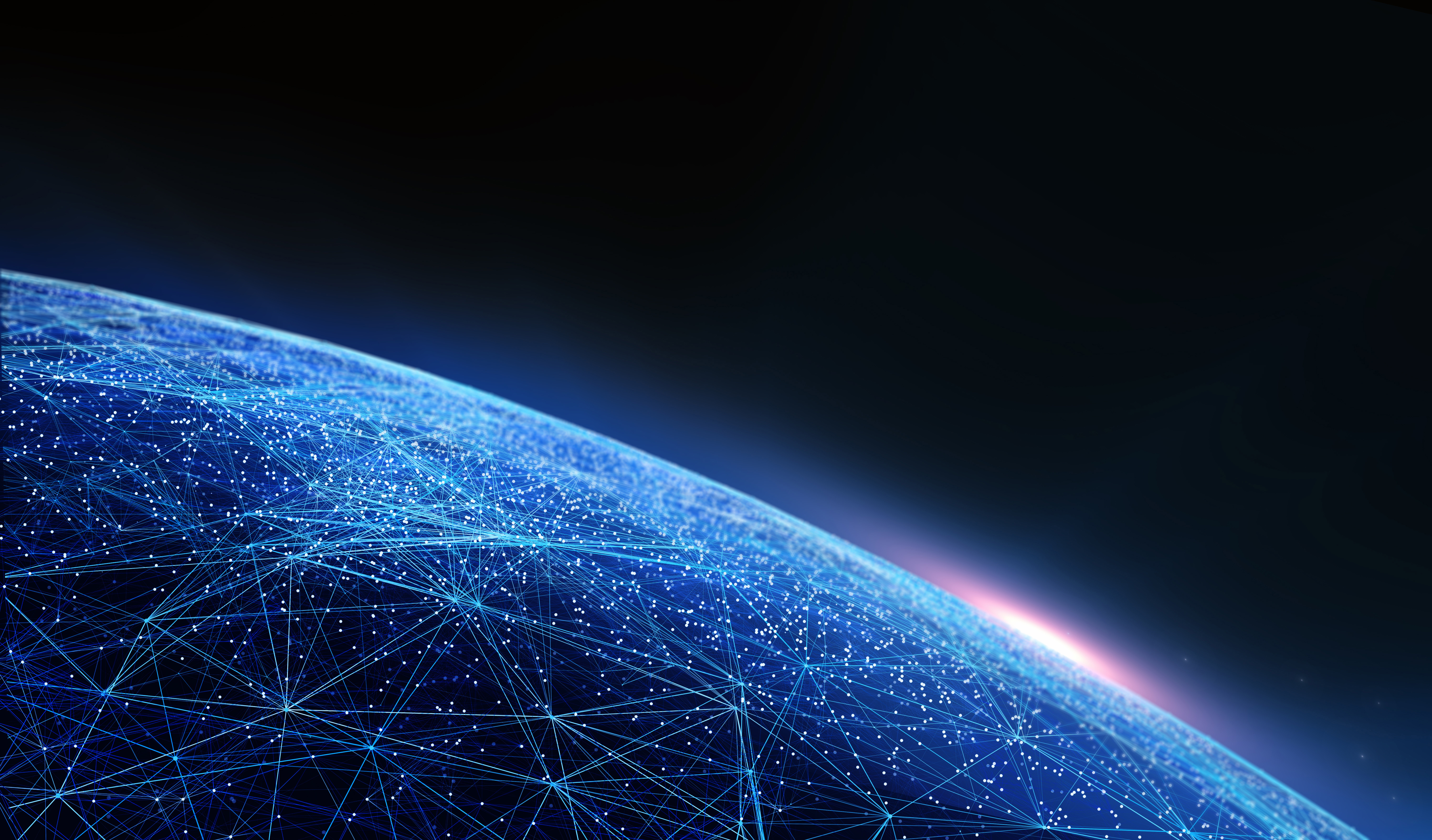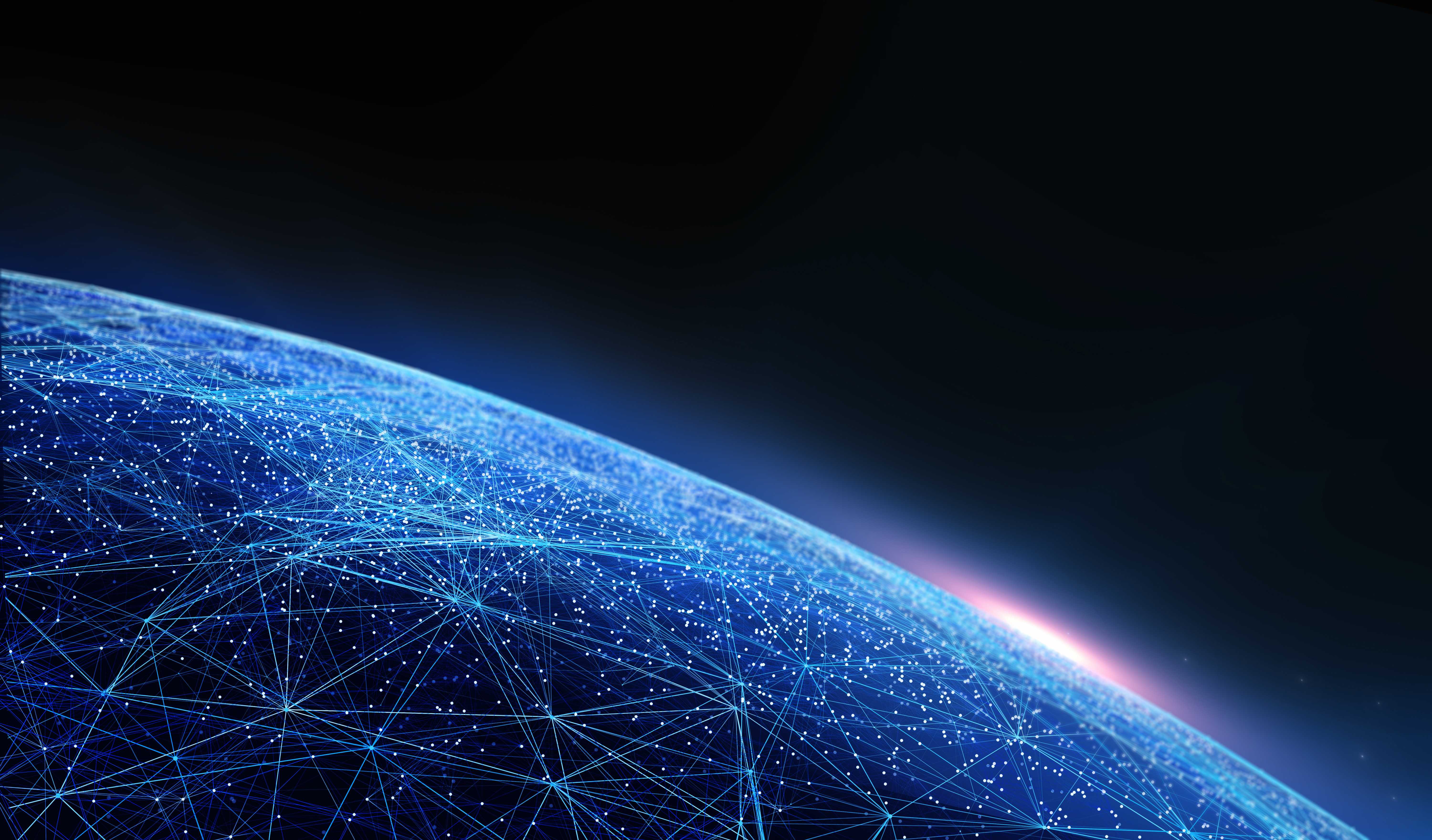 The Growing Threat of Cybercrime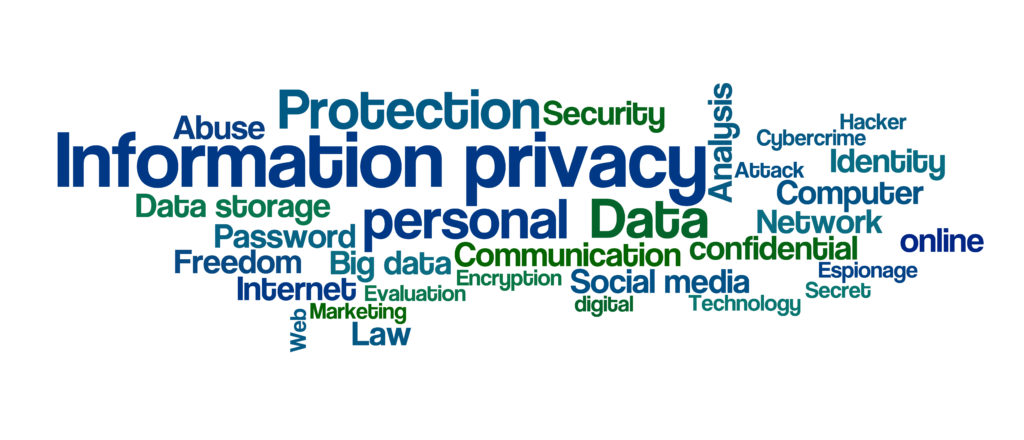 The need to build a cyber-ready business model is more relevant than ever.
As cybercrime damages are expected to cost the world over €4 trillion by 2021, businesses and Governments globally will spend over €850 Billion annually over the next five years, from 2017 to 2021 (Cybersecurity Online, CSO, 2018). Cybercrime has also increased from number ten to number four in the list of CEO's major concerns in 2017 (PwC, 21st Annual Global CEO Survey 2018). Responding to these growing market requirements, Scutum's CyberSecurity and CyberDefence business unit is focused in developing in-house technologically advanced Artificial Intelligence solutions to SMBs in particular, as part of the change towards the digitalisation to move the 80 percent of analog surveillance towards Internet Protocol.
Reorienting security architectures from devices and perimeters to roles and data
Protecting its intellectual property, critical data and its daily operations from cyberthreats are imperative imperatives for Government and businesses of all sizes and adapting to new forms of cyber risks require a different and flexible approach to build internal resilience.
Looking at key trends such as increased  online activities; data-driven operations; interconnectivity of devices (IoT – The Internet of Things) combined with higher levels of cybercrime due to its impunity and anonymity – Malware spreading is becoming more sophisticated and increasingly difficult to trace without specialised know-how.
In this context, organisations can take the following steps to ensure the protection and stability of their operations:
Evolve the existing infrastructure with current safety standards (Compliance, scalability, adaptation to new risks and industrialisation);
Rationalise technologies used throughout the organisation while moving towards higher levels of certification in Safety, Business Continuity and Resilience;
To be able to operate in a secure, permanent and regulatory way
Have an infrastructure capable of dealing with the challenges of accelerating the digitisation of services and implementing the necessary resilience that results
The above initiatives are recommended to anticipate possible cyber risks but it is also essential to engage professional support to prevent cyber attacks that can pose severe consequences to the finances, reputation, data and operations of organisations.